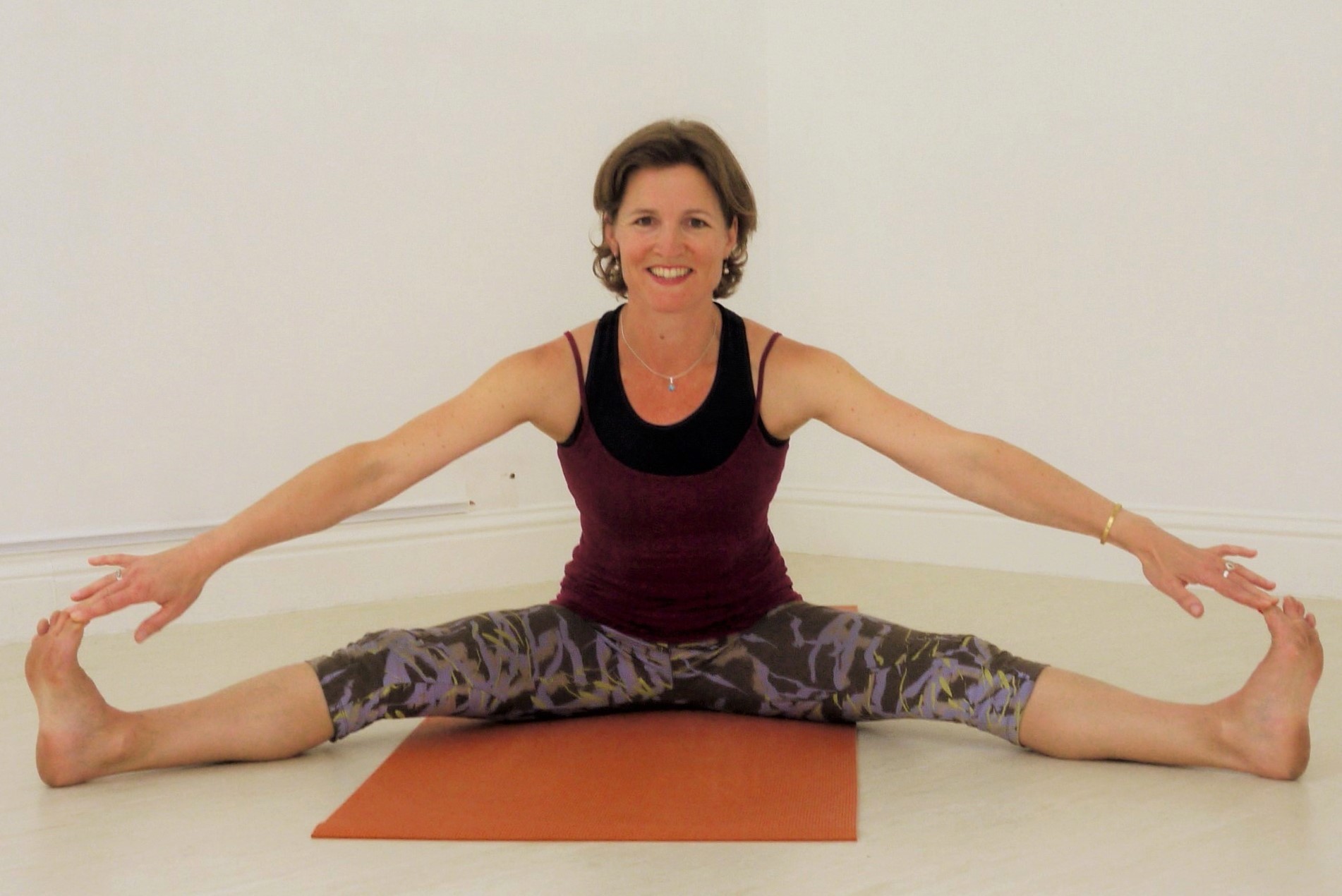 I've been practicing yoga since 1997 and teaching since 2002, studying the three year, 500 hour British Wheel of Yoga training.  Through my practice, studies and life experience, I am constantly reminded that yoga is many things to many people and am dedicated to not losing sight of the bigger picture - our yoga practice is only as good as our relationships, to each other and the world around us. 
Yoga is not a panacea but this beautiful, ever-evolving mindful practice of breath-mind-body has the potential to be life changing, in small ways and large. If your practice is moving you in the direction of good health and happiness, you're on the right track.  Yoga can be fun or serious. fast-paced or slow, intense or relaxing, solitary or companionable, and much more besides. 
You know your mind-body better than anyone else and in my classes you're encouraged to be your own teacher, listening to your instincts, often moving beyond what we recognise as asana to an entirely unique shape so you get the most out of every class and leave feeling uplifted, happier and healthier than when you walked in!