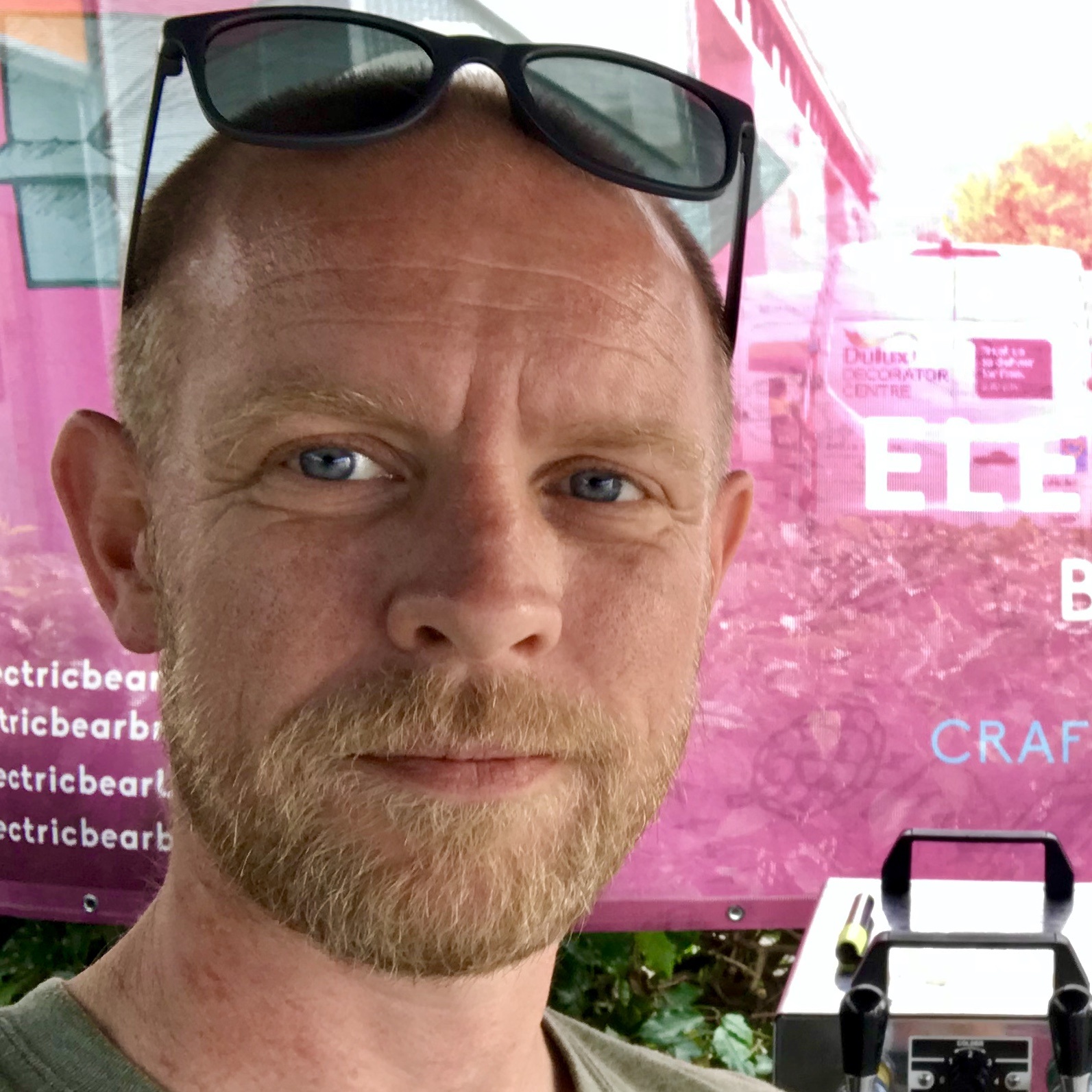 "On this path no effort is wasted, nor is there any danger of adverse side effects. Even a little practice of this yoga protects one from great fear." Bhagavad Gita, Chapter 2 verse 40.
Craig started practicing yoga in 2018 and completed his first teacher training in May 2021. Craig weaves meaningful themes into his classes using the history and philosophy of Yoga. His classes are slow and meditative: more than just a physical focus on movement, but a comprehensive 'stretch' for the body and mind.
Craig works with homeless people in Bath where he uses his yoga teaching with some of his clients one-to-one. Craig has also completed training in Trauma Sensitive Yoga and teaches yoga to trauma survivors locally.
Craig teaches in Bath where he also lives with his family and three cats!
"Thanks for class today. My mood has been low recently and your classes are a highlight; I just want you to know the positive impact you have on others. Thank you x"