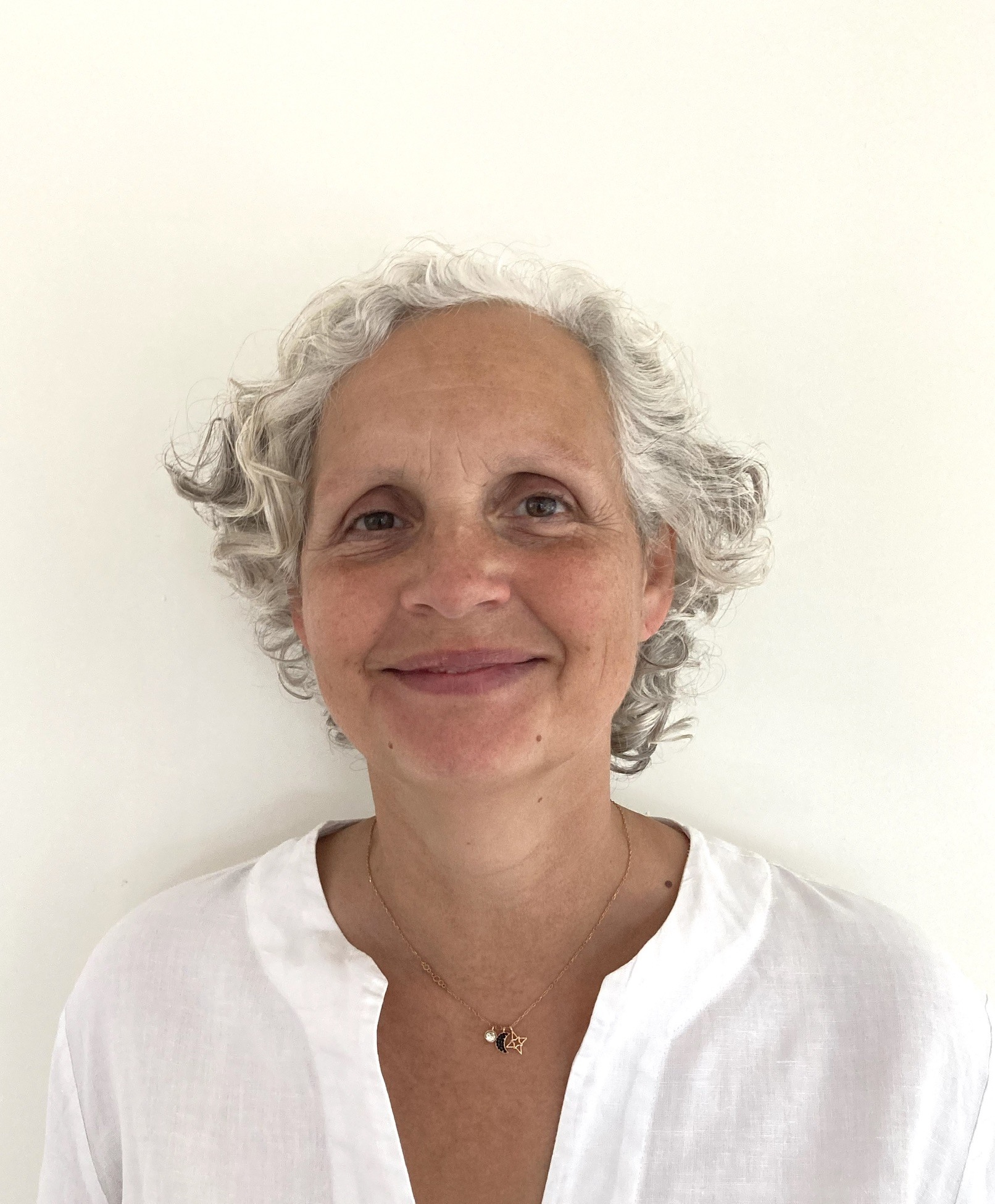 "The beauty Way invites you to create beauty in your life and to recognise the beauty inside yourself and others. Stop and smell the roses. Take a deep breath, look up at the stars, and recognise the splendor that surrounds you. See the beauty in whatever situation you find yourself in, and you will receive the lesson that life is teaching you in a kind and gentle way" Alberto Villodo
Jessie teaches with awe, wonder, curiosity, love, compassion and safety. She has spent her whole life finding beauty and uses this when she guides others to feel into their bodies. She has been practising TRE for 9 years and was accredited by TRE for All as a TRE provider in 2014. She also teaches shamanism and is a practising artist. About all her work she say's "In the end everything leads to the same place, my breath, here and now in stillness and grace with a sprinkle of playfulness. It is through body and energy work that I come back to this again and again, settling my nervous system"
You can contact Jessie at her website www.jessicamallock.com and for more info about TRE go to www.trecollege.com or www.trauma prevention.com
"Jessica was a phenomenal guide during this workshop. She was knowledgeable, gentle and created a safe calm space for the workshop to take place. I thoroughly enjoyed this session. Thank you Jessica." Michael.