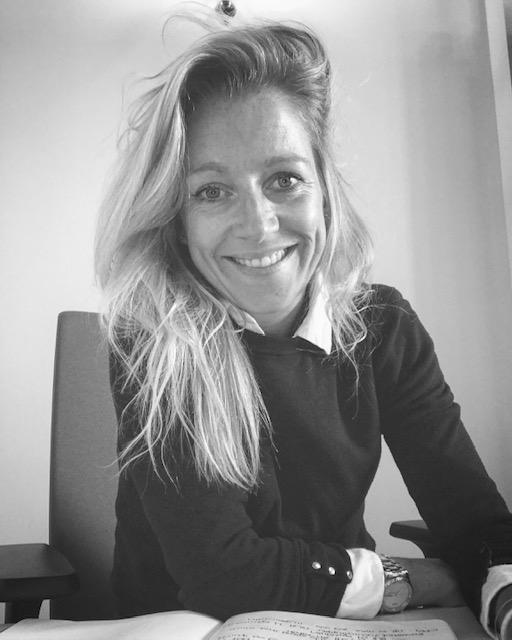 Liv first discovered yoga via a Geri Halliwell 'video' series many moons ago. Geri was being taught by an inspirational teacher called Katy Appleton of apple yoga. From that point she was hooked...
15 years later she went on to complete 240 hours of training with Katy herself in London qualifying as a Vinyasa Flow and Hatha teacher trained with apple Yoga.
The apple approach is an intelligent and transformational methodology that is easy to learn and helps people to go deep into their practice with lightness and grace. It is biomechanically savvy, features key actions for empowerment and freedom in the body, and is grounded in principles of sequencing that allow people to soar in every class. We are given the ability to guide with a depth of presence that reflects a level of understanding in ourselves and are attuned to orchestrating change within the body mind.
Having studied a BSc in Human Biology with Exercise and Health at university, Liv was initially drawn to yoga for the many health benefits it offered but soon found the spiritual and mindful aspects of the practice an even greater draw.
Off the mat Liv love to travel and lived in New Zealand for 6 years as well as Zimbabwe and has taken some fairly epic trips to far flung destinations with my backpack; most recently Bali...
Food is also a huge part of her life and she can normally be found on her allotment growing organic veg or whipping something up in her kitchen in Central Bath.