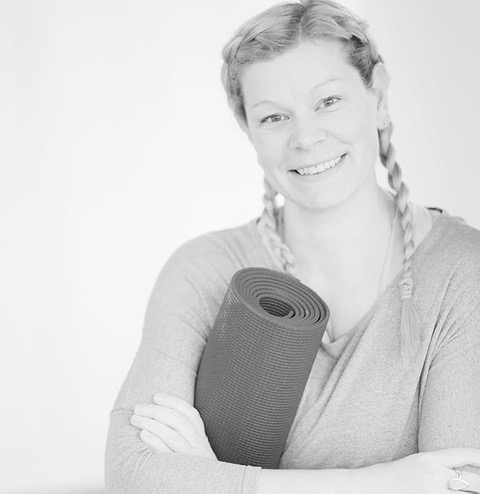 "The Path of Yoga is open to all" Geeta Iyengar.
Sarah has been practising yoga since she was seven and has been teaching yoga for almost ten years. She loves to combine her background in science, yoga and love of goddess mythology to lead her students to find strength, softness and a little magic on the mat.
"Always love my Friday lunchtime classes - Sarah is so warm and lovely and just one of those people that make you feel good." Helen.