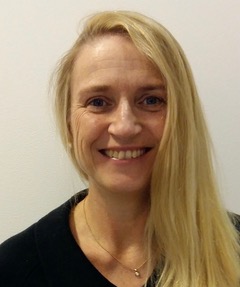 "Smile…Breathe…Go Slowly (or as my client's little girl said - Smile…Breath...Go Fast! - both work :)" Thich Nhat Hanh
In my explorations with movement, meditation and massage, I have come to understand it's an on-going process of discovery…..in feeling awareness within our minds and bodies, being our own guides and discovering at our own pace. I like to be playful and serious in this and look forward to exploring and learning with you.
"Excellent classes, very clear instruction, fun and enjoyable." Denise.