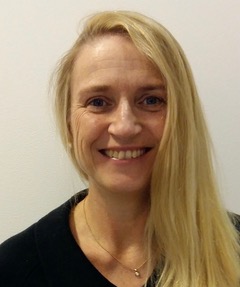 Suzy is a qualified Lotte Berk Exercise and Yoga teacher (14 years + 5 years respectively). She has been practicing both for over 20 years and continues to learn and develop her own practise and knowledge.
Whilst they are different methods of physical movement both Lotte Berk and Yoga practices complement each other very well. Suzy's desire in working with individuals and groups is to help them to enjoy their sessions, feel good afterwards and progressively develop. She encourages each person to explore and refine their sense of proprioception (mind body connection) and how they feel in their bodies. The aim being to come to an understanding of their own balance between mind-body and strength-flexibility to create strong and supple minds and bodies.
Suzy is qualified to teach Yoga and Lotte Berk exercises pre- + post-natally. She is particularly passionate about supporting women before, during and after their childbearing years, including focussing on practices for pelvic health and fertility.
She trained as a Gentle Birth Method practitioner with Dr Gowri Motha. This is a programme of massage, self hypnosis and diet advice for women before, during and after pregnancy.
Suzy is currently doing a diploma course with Gary Carter deepening her understanding of anatomy and physiology especially in fascia and myofascial release.