Weekend Yoga Retreat At 42 Acres in Somerset With Simona Hernandez & Angela Roberts. (LAST 5 SPACES)
Date(s)

Friday 21st October - 23rd October 2022

Time

Friday 21st October 5pm - Sunday 23rd October 2pm.
42 Acres is a beautiful retreat centre within a 40 minute drive of Bath. It offers an enchanting and peaceful meeting place conducive to refreshment of mind, body and spirit. Situated within wonderfully tranquil surroundings, 42 Acres offers excellent facilities and superb home grown award-winning food. The sumptuous surroundings and the breath-taking countryside are perfect for your time to retreat, recharge, and reconnect to the world in a more balanced, purposeful way.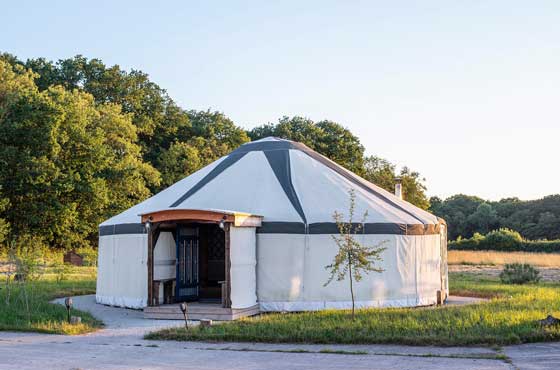 Organic Cuisine

Resident head chef Mark Mabon is as passionate about foraging and sourcing local, ethical and sustainable ingredients as he is about whipping them up into tasty and innovative dishes. While vegetables and plants are seen as the centre of the plate and most of the retreats follow a vegetarian menu, the food at 42 Acres takes an all-inclusive approach. The property prides itself on supporting small-scale artisan growers and organic produce, with a passionate focus on wholesome, honest and delicious food. Raw cheese, fresh sourdough, the chef's own sauerkraut and digestion-boosting kimchi feature alongside other health-giving dishes such as beetroot and sprouted sunflower-seed pâté, polenta toasts and raw chocolate mousse. A warm glass of comforting turmeric milk is the perfect way to round off the day before bed.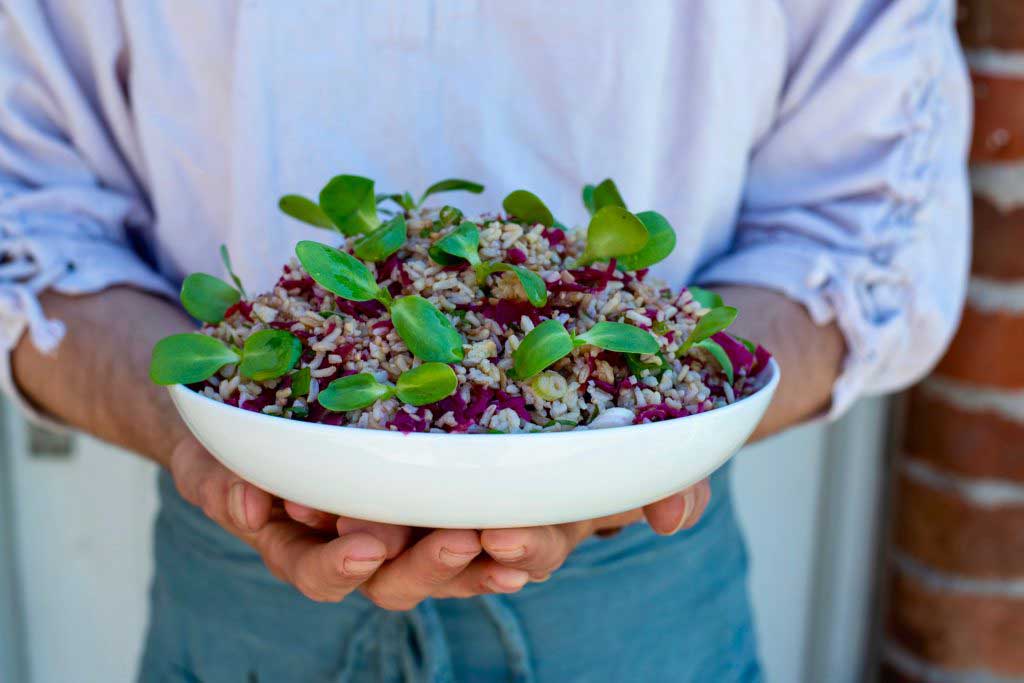 The retreat will be led by two experienced teachers with over 45 years of teaching experience between them. The classes will cover asana, pranayama, philosophy, chanting and restorative/relaxation and myofascial release practices. There will also be time for walking, relaxing, quiet contemplation and massage.
Rough Timetable
Friday 21st October 2022
4pm: Arrival, welcome, show around and settle in
5pm - 7pm: Opening circle and Yoga.
7-8pm: Delicious organic plant based dinner.
8.30pm: Yoga Nidra/Opportunity for massage.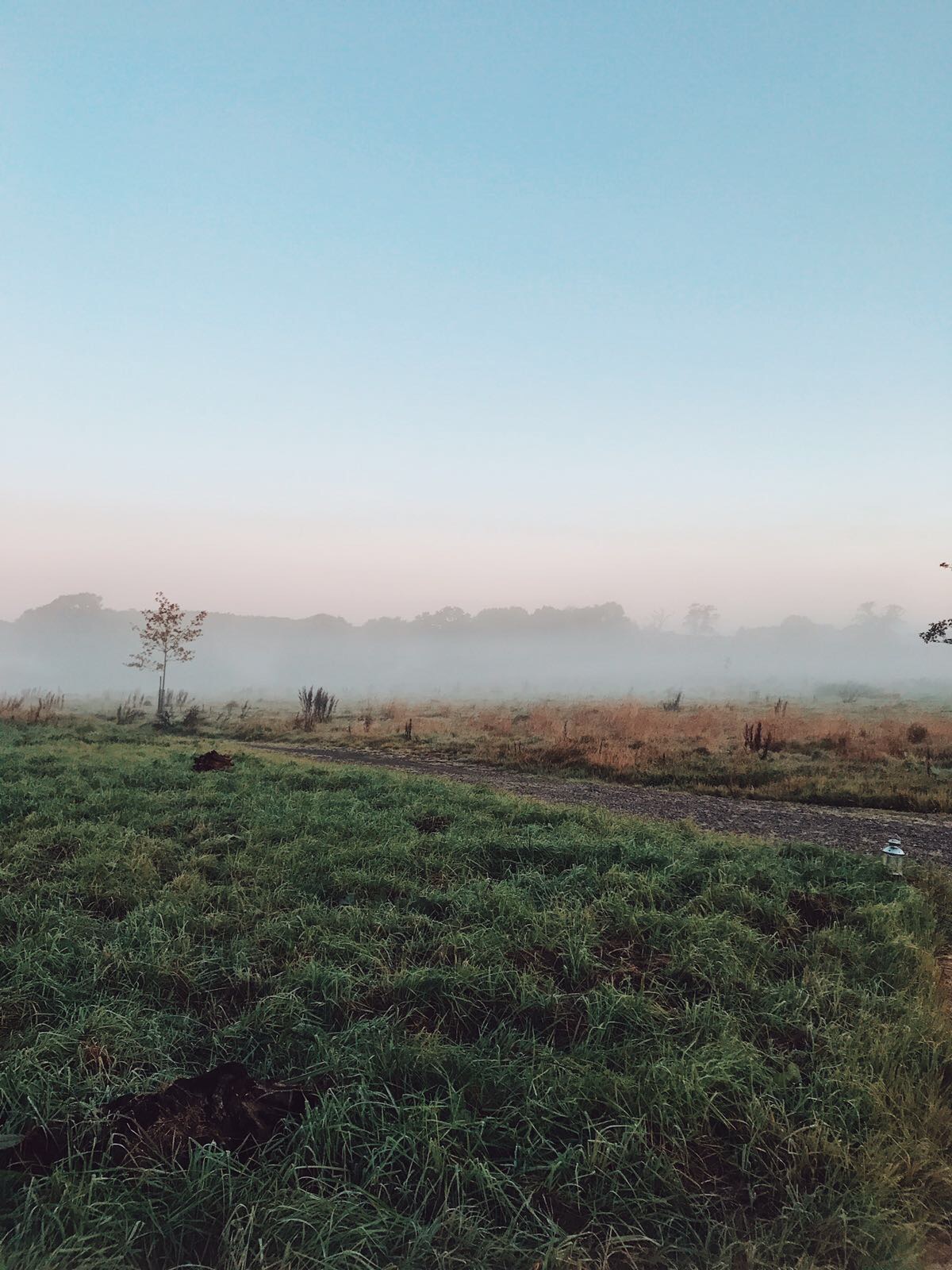 Saturday 22nd October 2022
7.00am-8.00am: Yoga - gently wake up the body through breath work and joint release.
8.00am - 9am: Breakfast.
11.00am-1.00pm: Yoga
1.30pm - 2.30pm: Lunch
2.30pm - 5.30pm free time / opportunity for massages / long walks / reading
5.30pm - 7.00pm: Yoga
7pm - 8pm: Dinner
8.30pm: Evening session/Opportunity for massage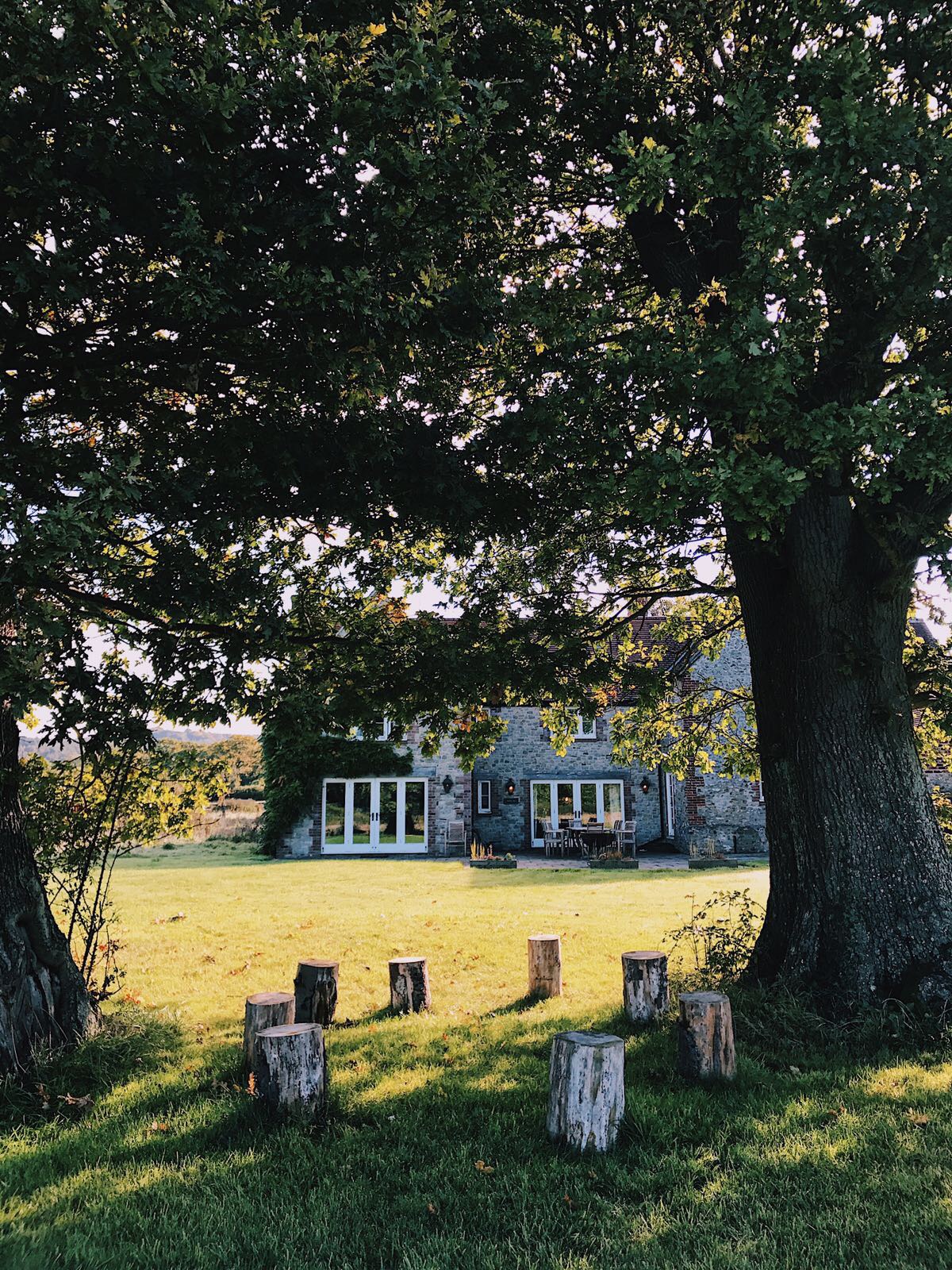 Sunday 23rd October 2022
7.00am - 8.00am: Yoga - gently wake up the body through breath and joint release.
8.00am - 9am: Breakfast.
11.00am-1.00pm: Yoga
1.00pm - 2.00pm: Lunch
2 - 2.30pm Goodbyes.

Simona's professional background is in Psychology and she has also studied Classical ballet. Subsequent studies in Dance Movement Therapy increased her awareness of how inextricably the mind, body and inner spirit are linked. She initially trained as a Sivananda Yoga teacher in 1998, however her love of yoga drew her to other styles including Iyengar, Ashtanga Vinyasa, Vinyasa Flow. Over the last 16 years she has had the privilege of studying with Bridget Woods-Kramer and John Friend as an Anusara teacher and now teaches Anusara Inspired Flow Yoga at Yoga Bodhi. Simona's classes are both fun and challenging and encourage playful exploration of both the spiritual and physical aspects of yoga. Simona emphasises in her teaching that although we may practice yoga in a group, the practice of yoga in itself is a very unique journey.

Angela is a long-term student of yoga and it continues to enrich and inspire her life. Shas been teaching yoga for over 20 years, having qualified as a teacher with the British Wheel of Yoga. She is also a Senior Registered Teacher with Yoga Alliance,a Teacher Trainer, Yoga Sports Science graduate and teacher of Yoga for Healthy Lower Backs. She is currently undertaking further study with her teacher, Paul Harvey, and her teaching,and personal practice, is inspired by the teachings of Sri T Krsnamacharya and TKV Desikachar. She is interested in looking for ways to free old tension patterns and unlock individual potential using asana, breathwork, sound and mediative techniques.. She sees yoga as a continuous journey of inquiry, discovery and learning and tries to pass this on in her teaching. Angela is also an aromatherapist and massage practitioner.
We are also very lucky to have Grace on our retreat offering massage.
Grace is a Holistic Bodyworker, specialising in Women's Health. She is based in Frome, Somerset. Grace is delighted to be offering appointments at the 42 Acres Yoga Bodhi Retreat.
Grace's offering is based upon a foundation of intuitive wisdom and uses nurturing touch to bring light and ease to those areas that are depleted in energy and held tension that no longer serves you well.
Whilst this massage isn't always deep in pressure it achieves depth in other ways. Grace's primary aim is to use massage to help you into the present moment, for you to be able to witness where your body and your emotions are, without judgment. Long-lasting changes to our posture and muscular tension can only unfurl when we are ready and feel met in a place of acceptance and safety.
Grace will be offering the following appointments:
Holistic Body Massage
With a holistic approach to wellbeing at the fore of her work, Grace allows you the opportunity to release that which no longer serves you well. Using a combination of Swedish massage, stretching and holding, together with acupressure, this massage will promote deep relaxation and restore equilibrium.
30 minutes - £40
45 minutes - £50
60 minutes - £60
"It's an exquisite and exceptional experience to feel Grace's hands work wonders. She genuinely has your best interests at heart, this becomes evident from the onset, time spent with her is precious..."
Facial Acupressure
This experience is frequently described as deeply meditative. Using mindful massage to the upper chest, shoulders, neck and head before warming the face with hot towels and frankincense to really drop into the present. Applying acupressure techniques to the face rebalances Qi (in Traditional Chinese Medicine restoring Qi promotes wellness) throughout the body and is a popular addition to a holistic massage appointment.
30 minutes - £40
45 minutes - £50
60 minutes - £60
"Facial Acupressure allowed me to truly relax both physically and emotionally. I have never experienced anything like it before".
Restoring the Soul Ceremony
30 minutes - £40
(this can also be an addition to a 30 minute body massage appointment)
This is an adaptation of the Womb and Fertility massage which I usually offer in my clinic, due to consultation time constraints I wont be able to offer this work at the retreat, but have adapted some of this work to create a Restoring the Soul Ceremony. This can be performed clothed, whilst laying on the treatment table and is an opportunity for you to call back and reclaim all parts of yourself that might be scattered as a result of our busy modern day lives. Experience a guided womb space meditation as opportunity to come into connection with the womb space, experience being wrapped in rebozos head/womb and feet) as you unwind and reclaim, ready to emerge anew. Grace may sometimes use chimes and a drum during this session.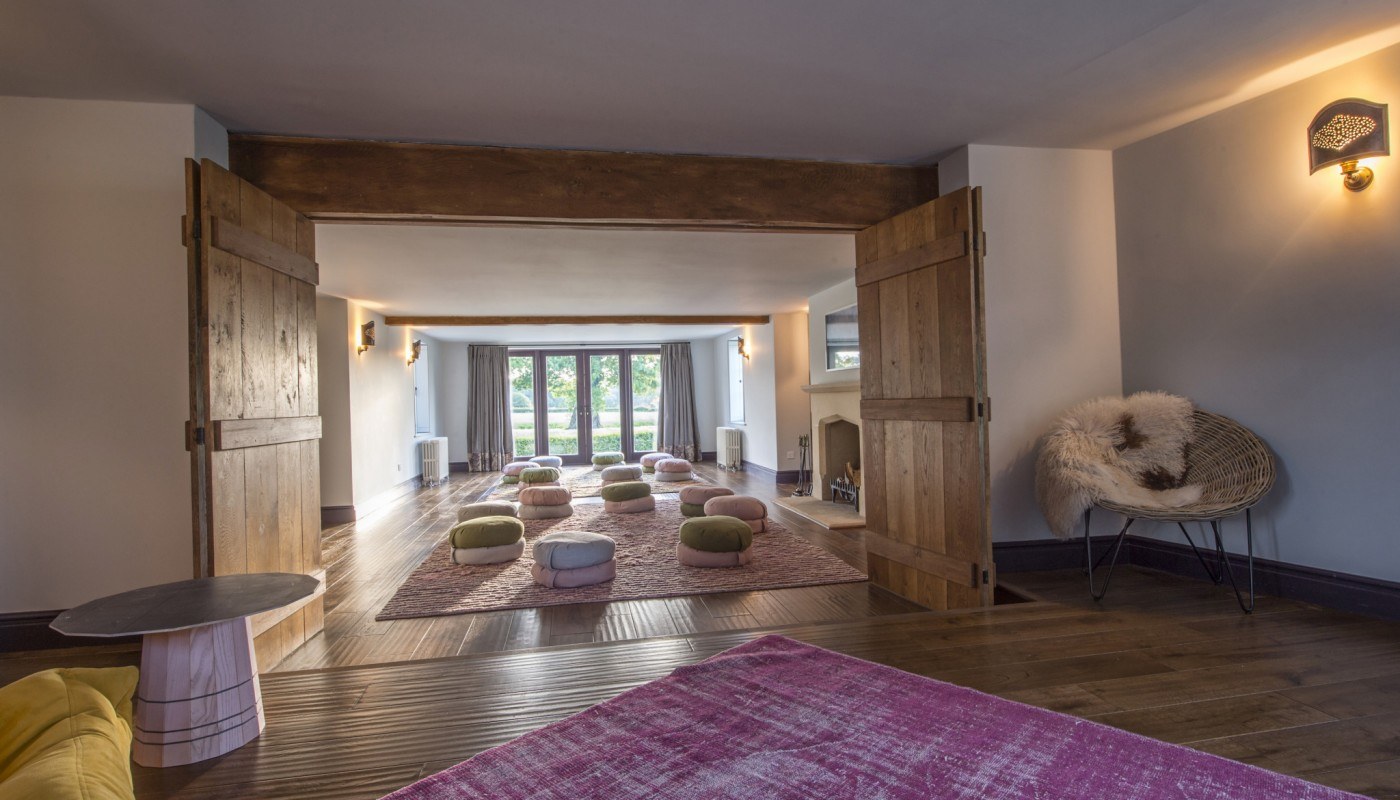 Accommodation - All prices per person.
£430pp – Swallows nests Big Single – cosy single bed accommodation, with shared toilets and showers next door. Ideal for those who want their own space but want to be on a budget. (FULL)
£450pp – Swallows nests King – King bed/twin accommodation, slightly larger rooms than the big single with shared toilets and showers next door. Ideal for those who want their own space but want to be on a budget. (FULL)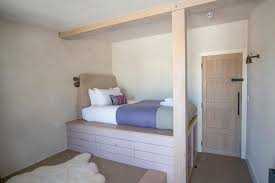 £485pp – Luxe dorm like never before: Skylights, exposed beams and three small double futons, each with a partition in between for privacy. There is a large private adjacent bathroom with a standalone bath with a shower head(3 Spaces (FULL)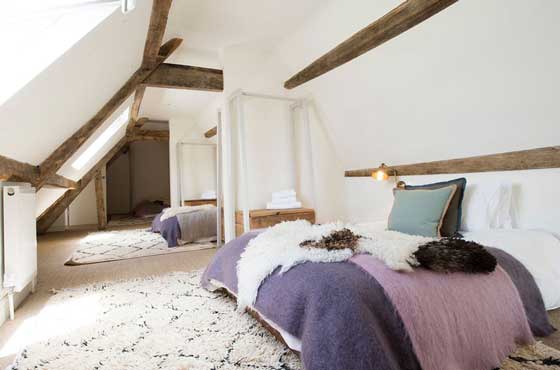 £465pp for tripple twin room and double sofa bed. (£550pp for twin only) - Privately accessed triple ensuite room located in the Deer 3 Cottage. (Adjacent to the main house.)(FULL)
£525pp – Cosy twin rooms in the main house Toad, Sonoran (2 rooms - 4 beds), Friedlander 2,(double bed for 2 or single occupancy) with a shared bathroom. (Shared between 2 rooms.) These rooms have ample storage, rugs for winter and personal reading lights.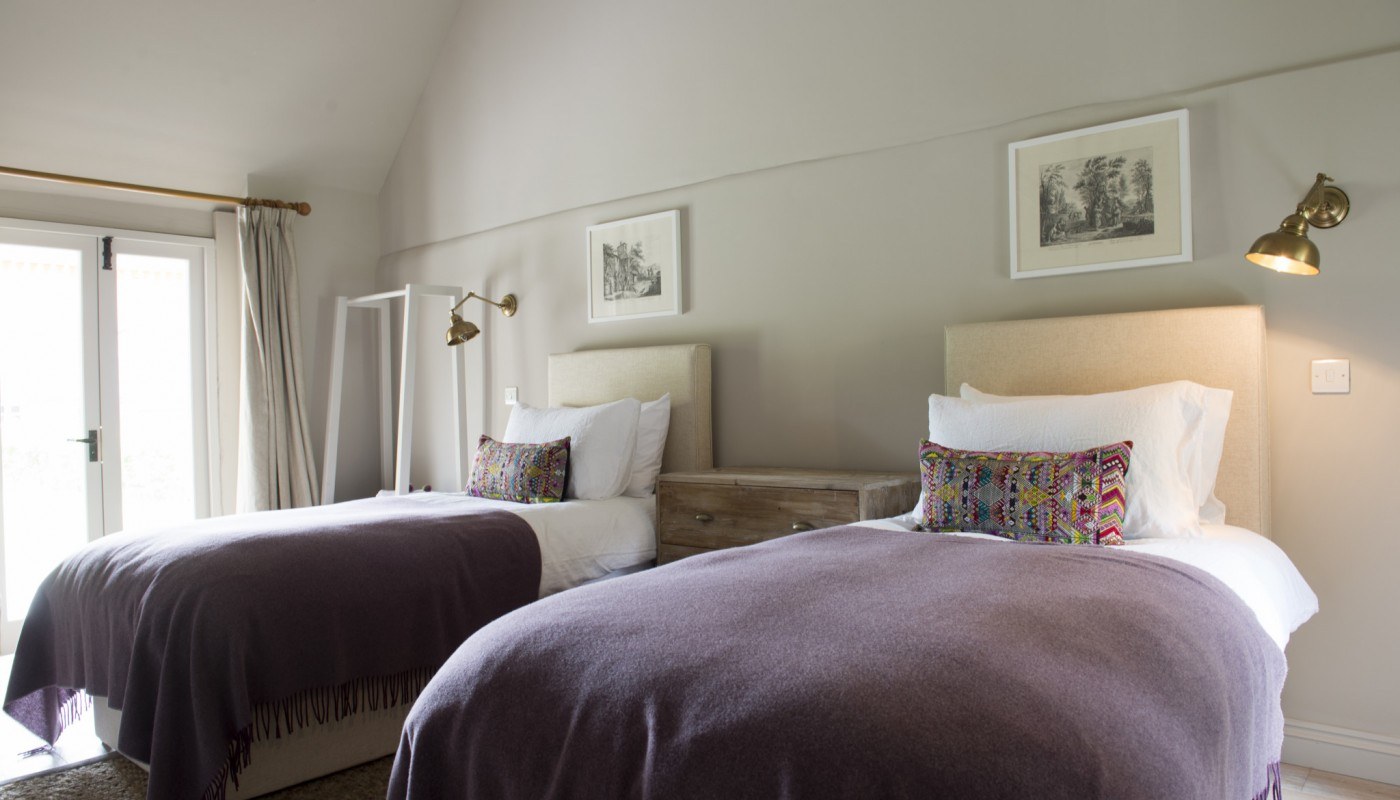 £525 person – Frielander 1 is a Moroccan Inspired King sized bedroom with floor to ceiling shelving and hanging space. Friedlander 1 shares a bathroom with one other room and as it stands just has a bath, no shower. (FULL)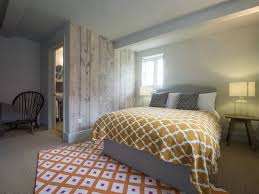 £550pp – Privately accessed twin ensuite rooms located in the Deer 2 Cottage. (Adjacent to the main house.) (FULL)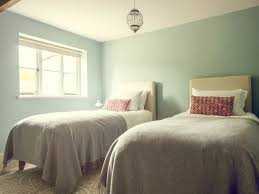 £550pp – Elegant double ensuite bedrooms in Deer 1(Adjacent to the main house) (1 bed for 2 people or single supplement)(FULL) and Freilding (main house)(1 bed for 2 people or single supplement) with ensuite shower rooms and ample storage.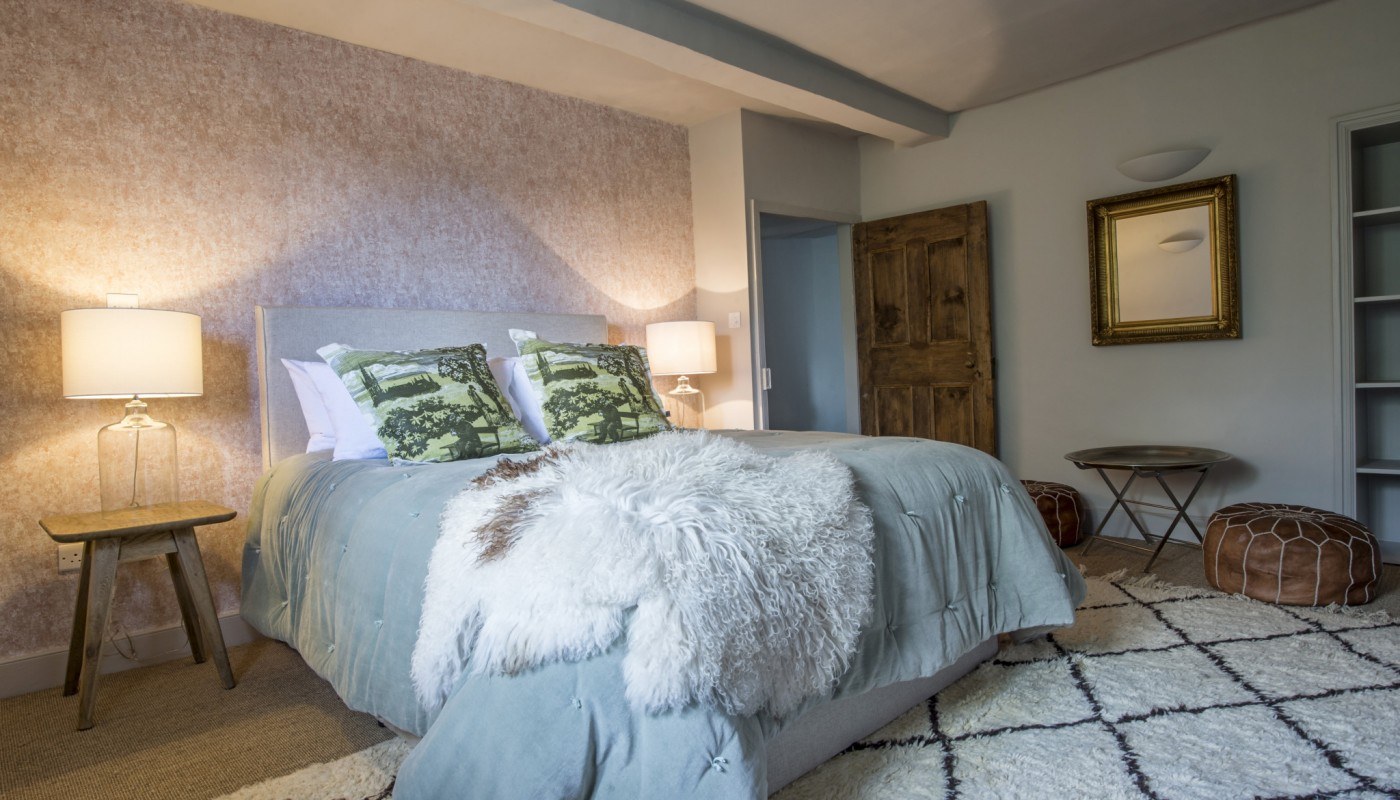 £575pp – The Master suite of the house, the Frieda Suite, has a super-king bed, walk in dressing room and a beautiful view of the 42 Acres landscape. The large ensuite bathroom has a standalone bath, walk in shower and plenty of room to wander about in!(FULL)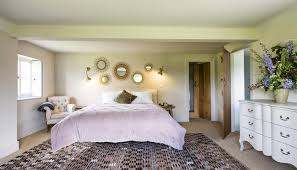 Rooms are assigned on a first come first served basis, therefore early booking is strongly recommended!

Limited single occupancy please add £200 supplement to the above prices.
What is included in the price?
3 scrumptious meals daily, herbal tea & healthy snacks.
2 nights accommodation.
8 yoga sessions, including meditation and Yoga Nidra.
Luxury yoga mats and all props.
Not included:
Therapies and transfers are not included.
By Car:
42 acres is a 1hrs drive from Bristol, 2.5 hrs drive from London & 40 minutes from Bath.
By train:
Gillingham (Dorset) 17 mins by car
Frome 19 mins by car
Castle Cary 24 mins by car
Westbury 33 mins by car
To book and secure your place we require a £250 non-refundable deposit. Balance to be paid by 31st July 2022. You can pay the £250 deposit via BACS (details below). If paying your deposit by BACS please do drop us an email to let us know you have done this. Payment to - Yoga Bodhi Teachers Training, Lloyds bank, 30-90-54, 36022868. Cancellations - cancellations made up to 3 months before the retreat the full cost of the retreat is to be paid. Cancellations before this time £250 non- refundable deposit to be paid.
At the time of booking please do let us know of your room preference so we can reserve it for you.
The studio email is info@yogabodhi.co.uk for any questions.