Weekend Yoga Retreat At 42 Acres in Somerset With Simona Hernandez & Angela Roberts. (LAST 5 SPACES)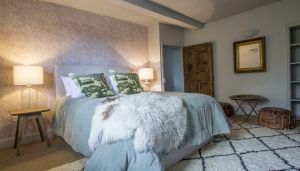 42 Acres is a beautiful retreat centre within a 40 minute drive of Bath. It offers an enchanting and peaceful meeting place conducive to refreshment of mind, body and spirit. Situated within wonderfully tranquil surroundings, 42 Acres offers excellent facilities and superb home grown award-winning food. The sumptuous surroundings and the breath-taking countryside are perfect for your time to retreat...
Read more
Date(s)

Friday 21st October - 23rd October 2022

Time

Friday 21st October 5pm - Sunday 23rd October 2pm.
Urban Day Retreat @ Yoga Bodhi With Simona Hernandez & Jasmine Giles. (Coming soon.)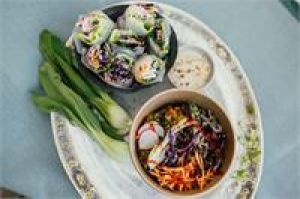 Please join us for Yoga Bodhi's first ever Urban Day Retreat here in the Beautiful City of Bath.  So much can happen in a day, and with this one day  retreat we make it our aim to leave you feeling as though you've experienced something important, whether it's deep personal insight, a new approach to your physical yoga practice, or inspiration...
Read more