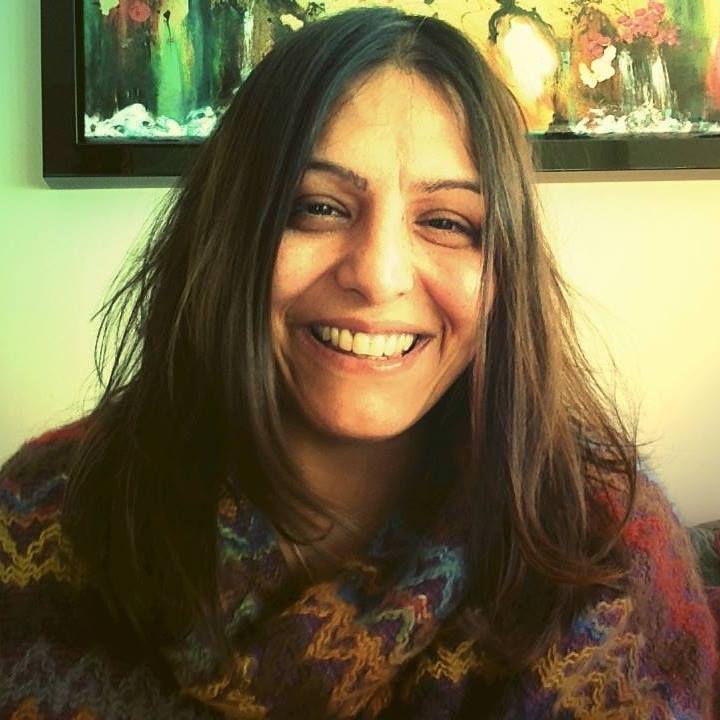 Kamala is an energy worker, meditation coach and yoga teacher. She holds qualifications from Integral Yoga, the British School of Meditation and is a Reiki Master and member of the Reiki Association.  She has been on a path of self enquiry from a very young age and is the Director and voice behind Centred Soul's guided meditations (www.centredsoul.com). She draws from a fusion of eastern and western philosophies being of Indian heritage and born and bought up in England. 
She feels honoured to have a blend of approaches to support people looking to re-centre themselves. For those looking to understand her approach, one could say that she finds herself on a 'path' of tantra. This rests on a view that there is actually no path as the destination is always already here. In this context, Kamala draws on a range of philosophies, wisdom and practices weaving her own personal loom. 
Her approach to teaching and guided meditation is for individuals to 'taste' and explore through their own direct experience. Her aim is for individuals to find an approach that resonates with them - as it is a personal practice. For Kamala meditation continues to support the noticing of the marriage of her human and divine being and the never-ending and usually very humorous dance they bring.
Her approach to the more physical practices (which are generally labelled as yoga) is to tune into the collective energy of class members. Individuals are encouraged to apply their breath and awareness through movement. This is to allow the body to release and strengthen and the mind to relax. Her classes employ a cocktail of different techniques. This can include creative free flow or more traditional asanas, walking meditation, visualisation, sound with crystal bowls, pranayama and alert relaxation. Whilst different practices are employed (depending on the class and individual), the general approach to each session is meditative with emphasis on noticing the inner stillness that already exists within. 
As part of her work at Centred Soul, she has supported International Women's Day and World Peace Day and feels honoured to have created free recordings to the internationally recognised music of Craig Pruess and Ananda and Newang Kechog.
Kamala has taught beginners and more advanced students on a one to one basis via classes and workshops at Yoga Bodhi, Universal Yoga, Lucknam Park Hotel and Spa in Colerne, South Wraxall, Bathford and Larkhall. She contributes to retreats and workshops in the UK blending energy work and physical practices with a focus on meditation. She has held laughter workshops at Universal Yoga and also taught children's yoga at Yoga Bodhi, South Wraxall and at Bathford Primary School.