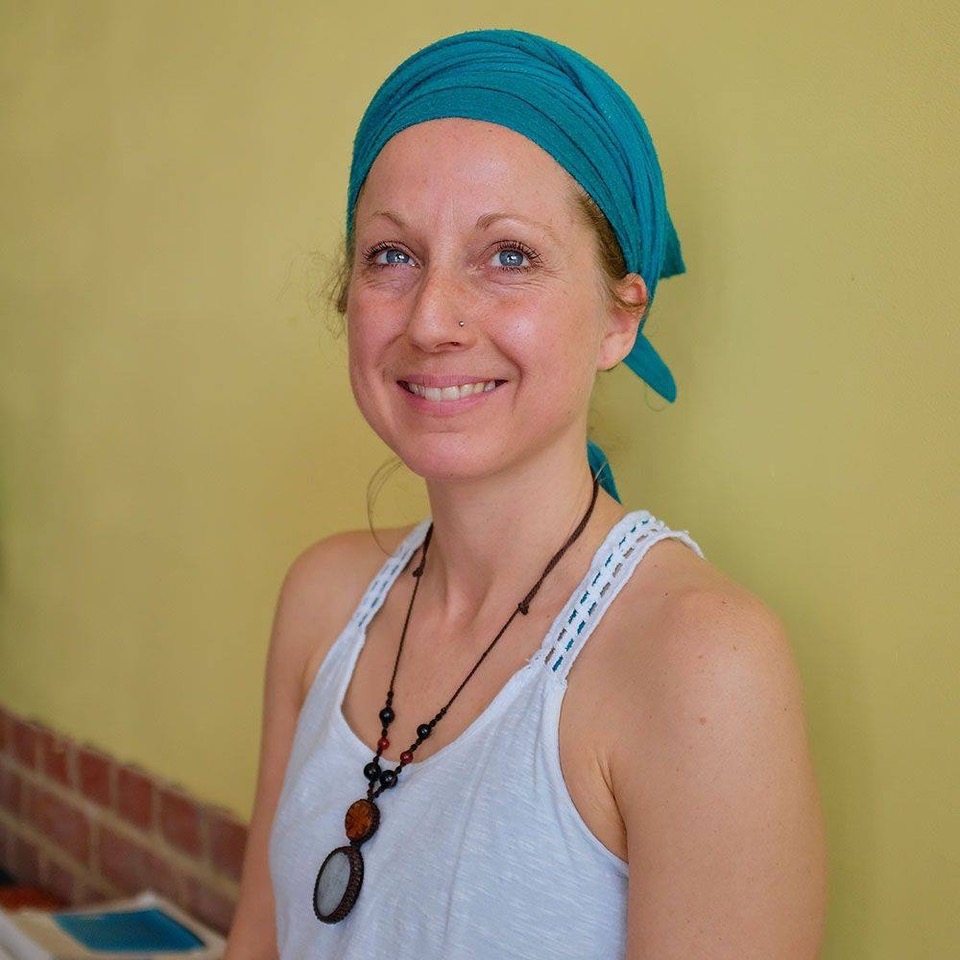 "You shall be free indeed when your days are not without a care nor your nights with-out a want and a grief, But rather when these things girdle your life and yet you rise above them naked and unbound." Kahili Gibran.
Jotipal has practiced yoga for over 20 years and been teaching Kundalini Yoga since 2012. Kundalini Yoga came into her life in a very auspicious way and she was blown away by the power and insights she received from her first class. She remembers feeling like her eyes had been opened for the first time to the world around her. Since then she has been hooked and has built a strong practice and teaching style from her experience.
"An amazing evening with Jotipal, my first experience of a Gong Bath and I loved it. Thank you." Wendy.