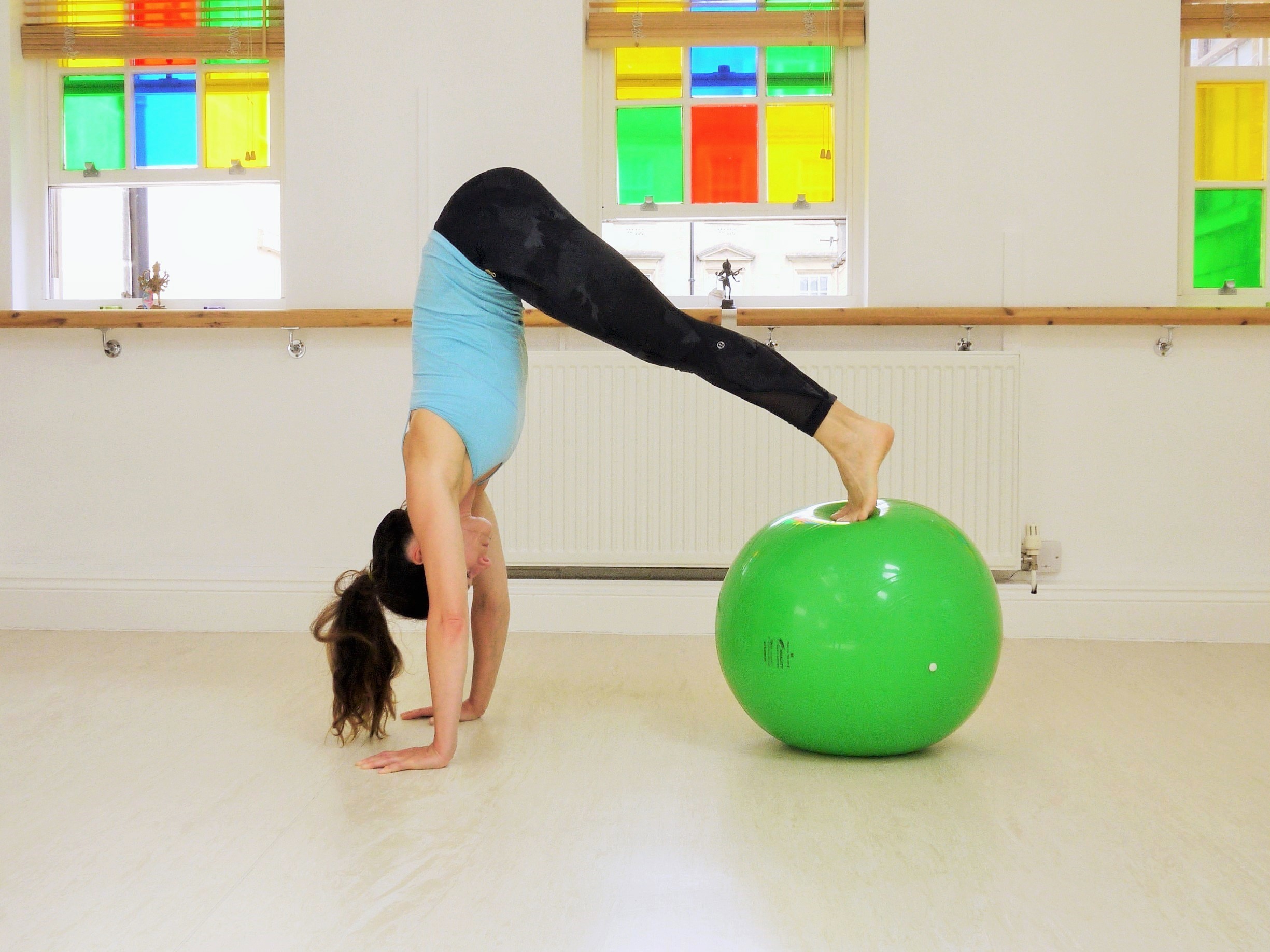 Virginie has been professionally involved in the Health and Fitness Industry for two decades. A former dancer, she went on to work as a successful freelance Personal Trainer. Based for 10 yrs in Chelsea private members Club KX GYM, she became their Pre/Postnatal Exercise Specialist and set up her own holistic program Genesis®, earning her features in 'Tatler', 'GQ' and the 'Mail on Sunday' magazines and acquiring an elite international clientele.
A passionate advocate of the benefits of pre/postnatal strength training, she also trained as a Doula and studied perinatal nutrition. Her business Strong Mama is based around her dedicated Teaching Method, both practical and educational, of safe and effective specialised exercises with essential wellbeing information & advice. She has extended her work to the teaching of Core strength to all, creating her 'Core Fusion' classes.
In the Fitness field, Virginie has trained with YMCA, American Council of Exercise, National Academy of Sports Medicine, C.H.E.K Institute, Oh Baby Fitness; in the Birth field, she has trained with Nurturing Birth and Active Birth Centre; in the Nutrition field, she has trained with the Modern School of Naturopathy, Burrell education and Jessica Drummond (Integrative Women Health Institute). She also holds a BA Degree from King's College, London.