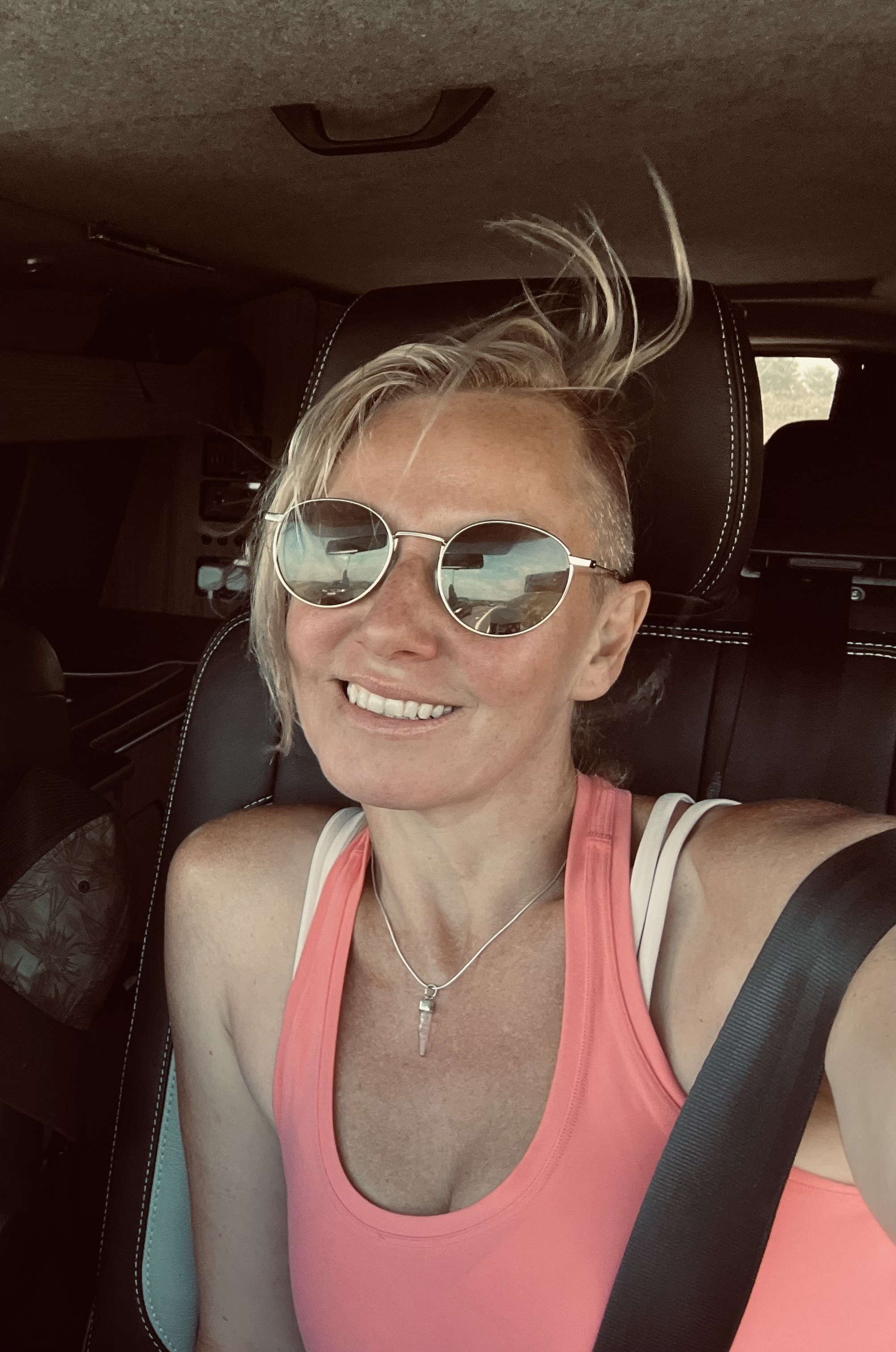 "Be kind whenever possible. It is always possible." —The 14th Dalai Lama.

Bex is an enthusiastic yoga teacher whom has trained with some of the top yoga teachers from around the world and is known for her contagious positive energy. Being on her mat makes her feel strong, connected, and calmer, and this is what she wants to share. Bex's integrative approach weaves together a playful style with deep knowledge of the human body, mind, and spirit, this enables her to connect with her students. Bex loves to turn her hand to anything that is creative and that can benefit and raise your body's vibration, whether it is sound, food, or movement. That is why she loves mixing in many elements when creating her classes with this in mind each of her classes will close with the sweet sound of crystal bowls to leave you feeling blissed out.
"Bex is one the most focused, generous and commited person I have ever met, her sequences are second to none and have her unique signature, she always ensures everyone in her class works to the best of their ability, there are no egos in her classes, she is very humble and puts everyone at easy."