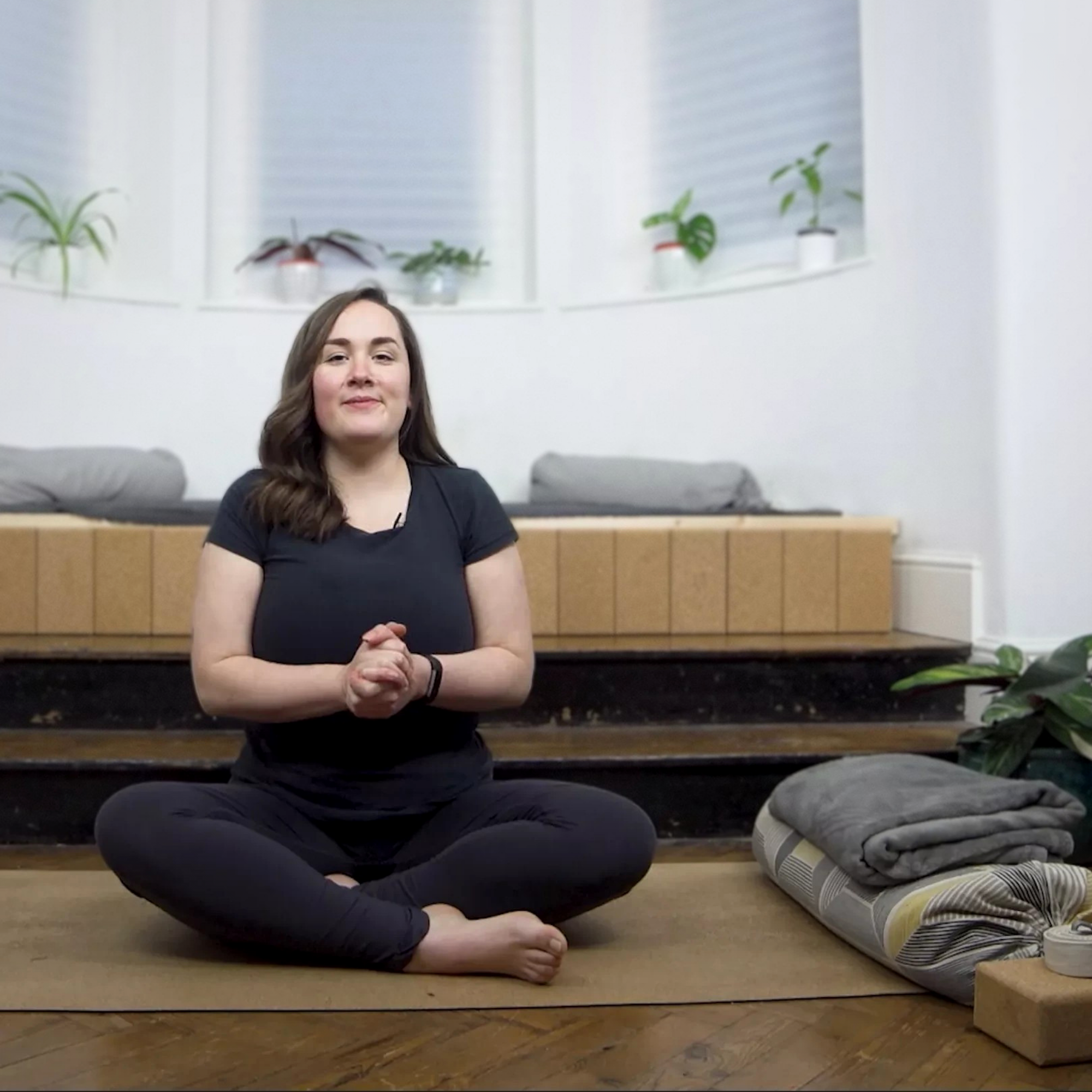 "Lokah Samastah Sukhino Bhavantu" - May all beings everywhere be happy and free.
Chelsea has always had a passion and drive to help people and make them feel better. This passion has taken her around the world. Starting her journey in India becoming a Yoga Therapist and discovering the ancient Indian medical practice of Ayurveda, which led her to become an Ayurvedic Therapist. After bringing these Eastern practices back home to Britain, she began, and continues, her training in Osteopathy and qualified with a Level 5 certification in Sports and Remedial Massage. Chelsea uses the tools of yoga, along with her other disciplines, to bring holistic well-being to her classes. Alongside the physical practice of yoga, Chelsea integrates pranayama (breathing techniques), meditation and relaxation practices and self-massage into her classes, to leave you feeling calm and relaxed and your body stretched and released.
"Chelsea treats everyone as an individual and works so hard to understand what you are looking to get out of yoga and ayurveda which goes far beyond the commitment you would expect. She breaks down asanas in such clear detail for all levels which is so important for accessibility. I recommend Chelsea to EVERYONE."