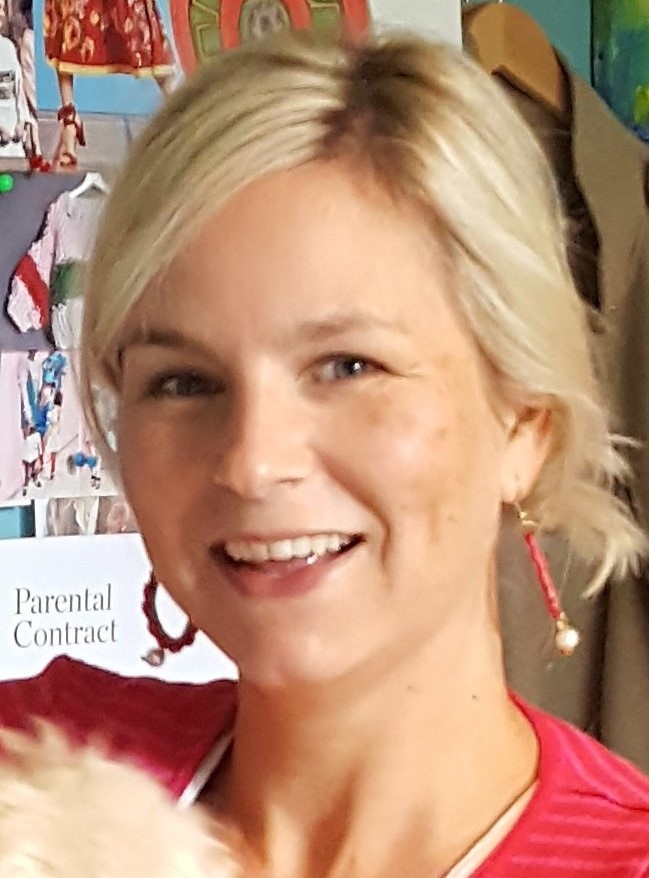 "Yoga does not just change the way we see things; it transforms the person who sees." BKS Iyengar
George began Iyengar yoga in 2006 and its practise has been a constant companion throughout busy family life.
In 2019 she visited the Iyengar Institute in Pune, India and attended a month of classes taught by amongst others, BKS Iyengar's son, Prashant and his granddaughter, Abhijata.
Her classes are thorough and immersive, and she loves being able to share the gifts that yoga offers, especially those of body alignment, connectivity and sensitivity.
"From a complete beginner George has guided me through my yoga practice skilfully, intuitively and patiently. Three years on she remains my teacher, I trust in her knowledge and her care and feel so grateful that yoga has become a part of my life." Rachel, Bath