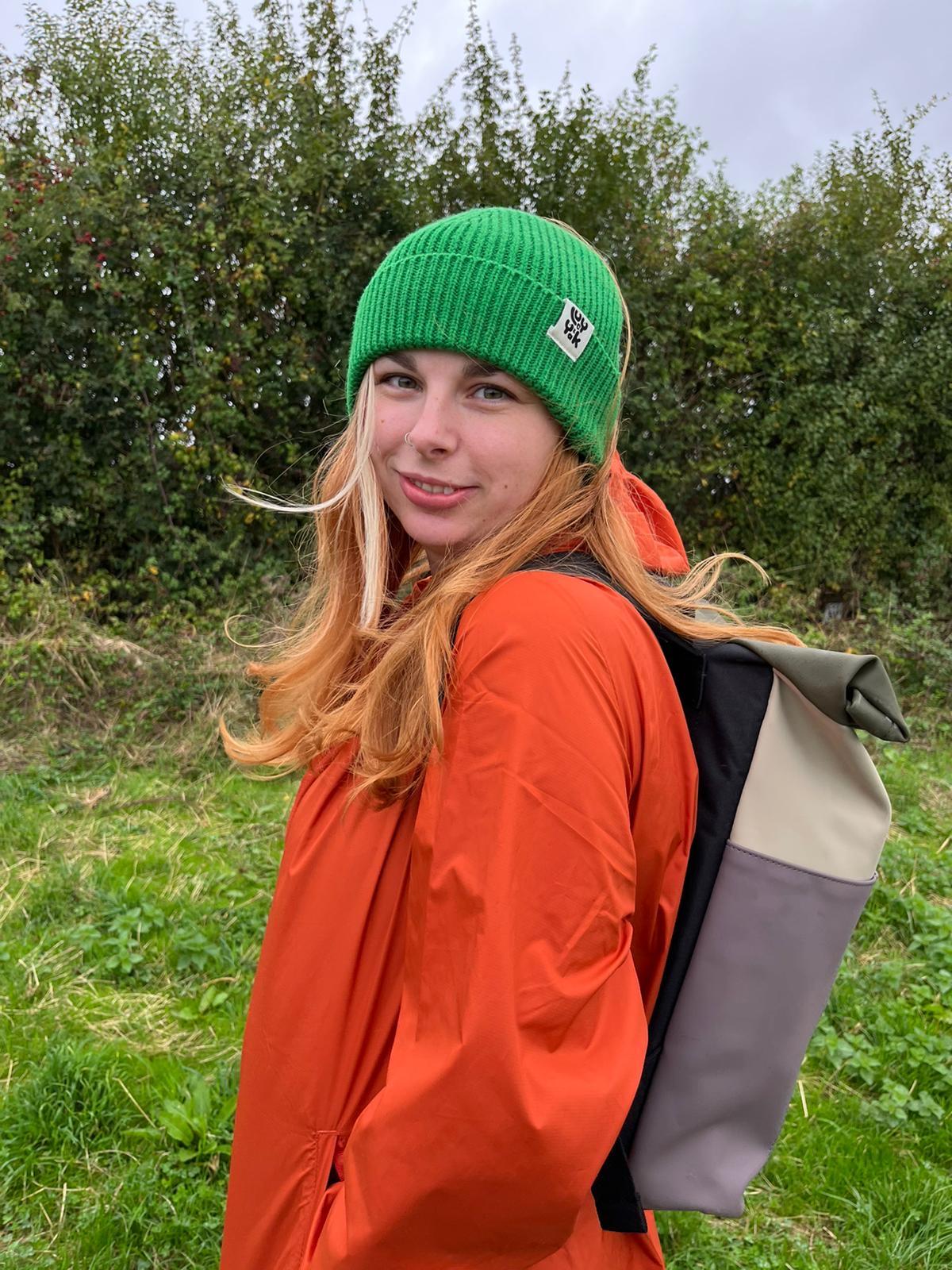 "Anybody can breathe. Therefore anybody can practice yoga- T.K.V. Desikachar
Grace discovered her passion for yoga when pregnant with her daughter, fascinated by the power of both the body and mind during pregnancy and birth, she was inspired to pursue yoga teacher training. Grace approaches teaching in a gentle and conscious manner, with an emphasis on the fact that yoga should be assessable to all.
Grace's practice is humble and inclusive, and she encourages her students to make mindful movement and breath connection as well as incorporating a spiritual aspect into her classes. Grace hopes to inspire others and share knowledge that has been invaluable in the way she leads her life. You can expect a sense of calm and connection in every class Grace teaches.