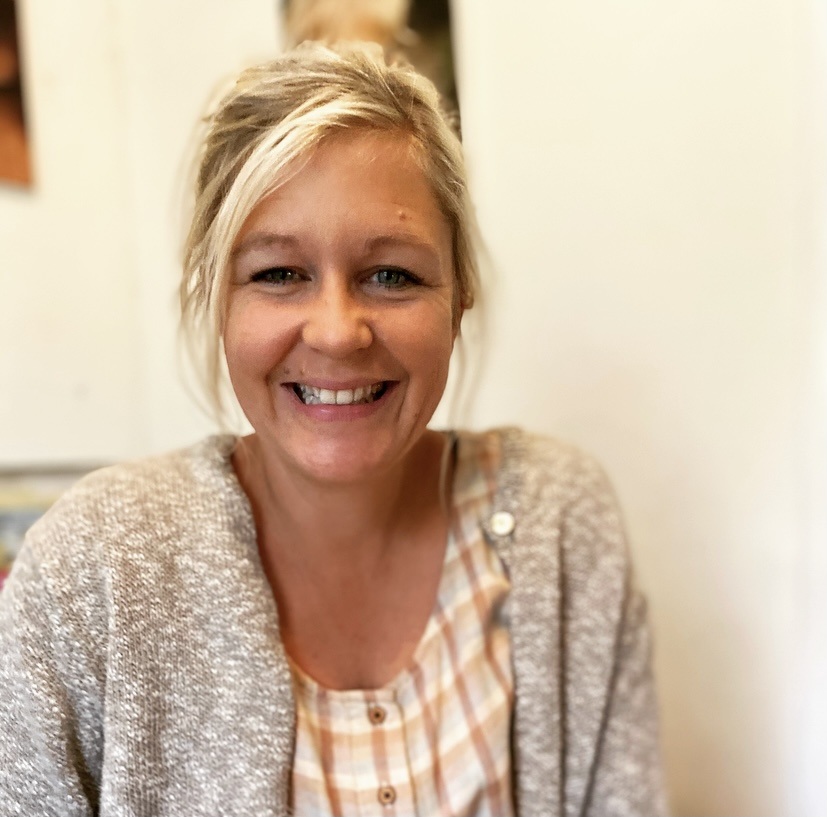 "If in doubt, breathe out"

18 years ago, after having taught Hatha and vinyasa flow yoga for a couple of years, Harriet felt a strong pull towards doing more work around pregnancy and birth and began to deeply explore the power and joy of women practicing together in circle and supporting one another at this time.
She has been supporting families since then with yoga for pregnancy, birth and beyond and as a birth doula. Harriet also facilitates antenatal classes, runs the home birth support group in Bath, and attends regular birth workers meetings at the local maternity unit to keep updated with local maternity services.
Harriet is a firm believer that the learning continues with each and every family she meets and feels very fortunate to be part of this transformational part of people's lives.
"I felt so lucky to have you Harriet. My experience would have been so different without your support and beautiful yoga classes. It was always the highlight of my week" Heather