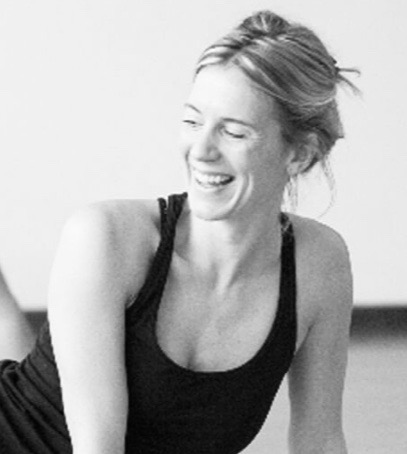 Holly's understanding of movement and the anatomy was developed extensively during her career as a contemporary dancer. The deepening of her teaching experience began when she started facilitating community-based creative arts leadership training programs as well as international meditation retreats.
Holly learned yoga and meditation at an early age and has enjoyed teaching students and teachers for 20 years now. 
Through her years of personal and professional development, Holly has had the pleasure of learning from many well-respected teachers in a number of traditions including Ashtanga, Vinyasa flow and Restorative yoga. She has most recently been inspired by the Mindfulness work of thelate Buddhist teacher and psychotherapistMichael Stone, Osteopath and Scaravelli teacher John Stirk and Richard Miller the founder of i-rest Yoga Nidra.
500hrs certified, with over 1,600hrs of teacher-training experience, Holly focuses on awareness and movement of breathe with relationship to gravity and the ability to develop healthy body mechanics. She is passionate in supporting you to feel empowered and embodied in your movement practice. Her warm and non –dogmatic approach allows everyone to feel welcome.