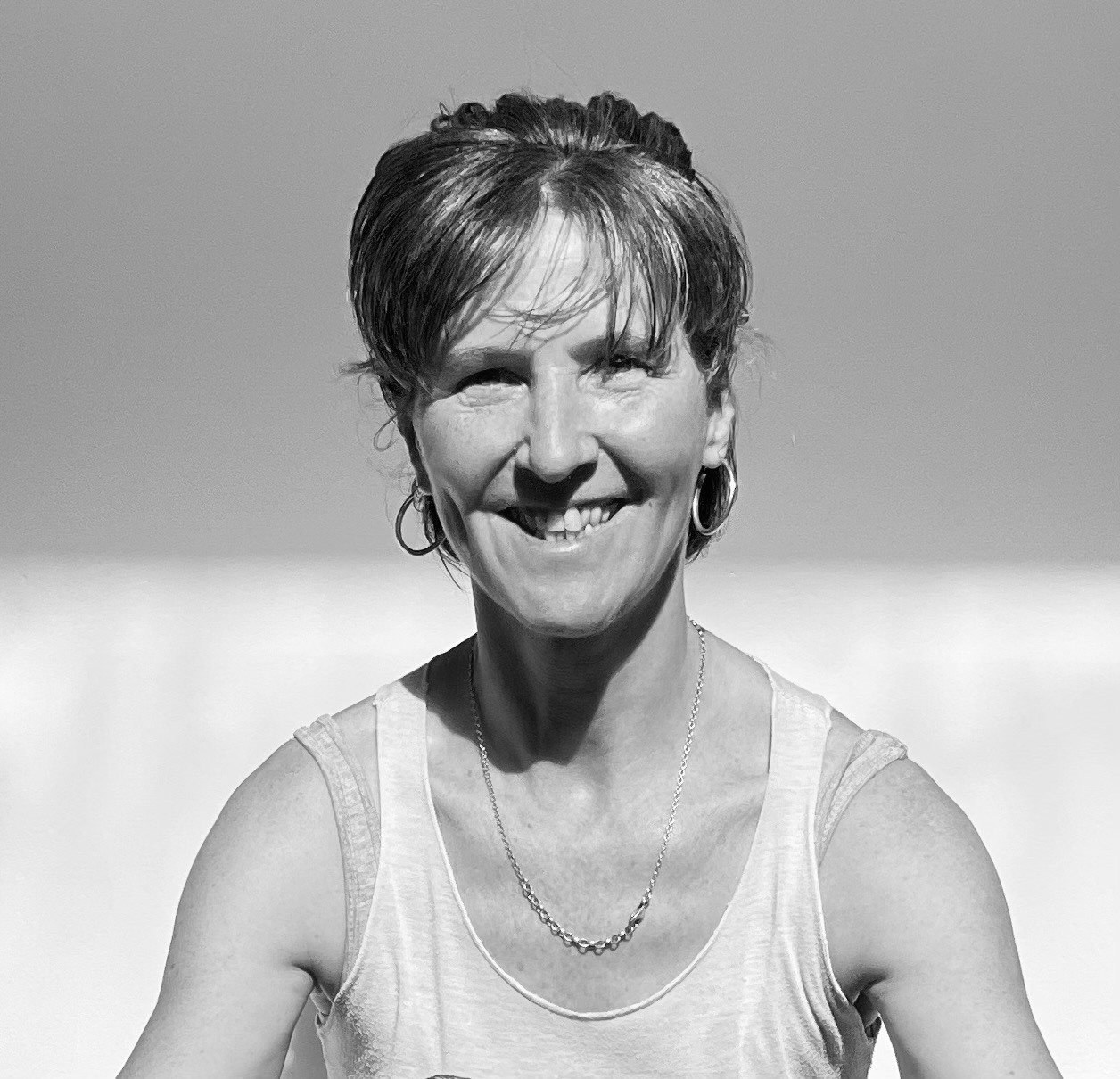 "Yoga is a light, which once lit, will never dim. The better your practice, the brighter the flame." B.K.S. Iyengar
Yoga has been an essential element of Lindi-Lu's life for 27 years. She fell in love with it after attending her first class, and started practising every day. Certain she had discovered something profound, she started sharing/teaching yoga with family and friends. That passion led her to become a professional teacher 17 years go.
Lindi-Lu takes inspiration from different styles of yoga and weaves them together. The outcome is light-hearted, uplifting classes that take people on an inward journey, as they breathe deeply, drop into their bodies and move in a way which is right for them.
Lindi-Lu sees yoga as a practice which helps people to feel more joyful and relaxed, in tune with body, mind and spirit, focused and energised. Perhaps the greatest benefit is that it uplifts the soul.