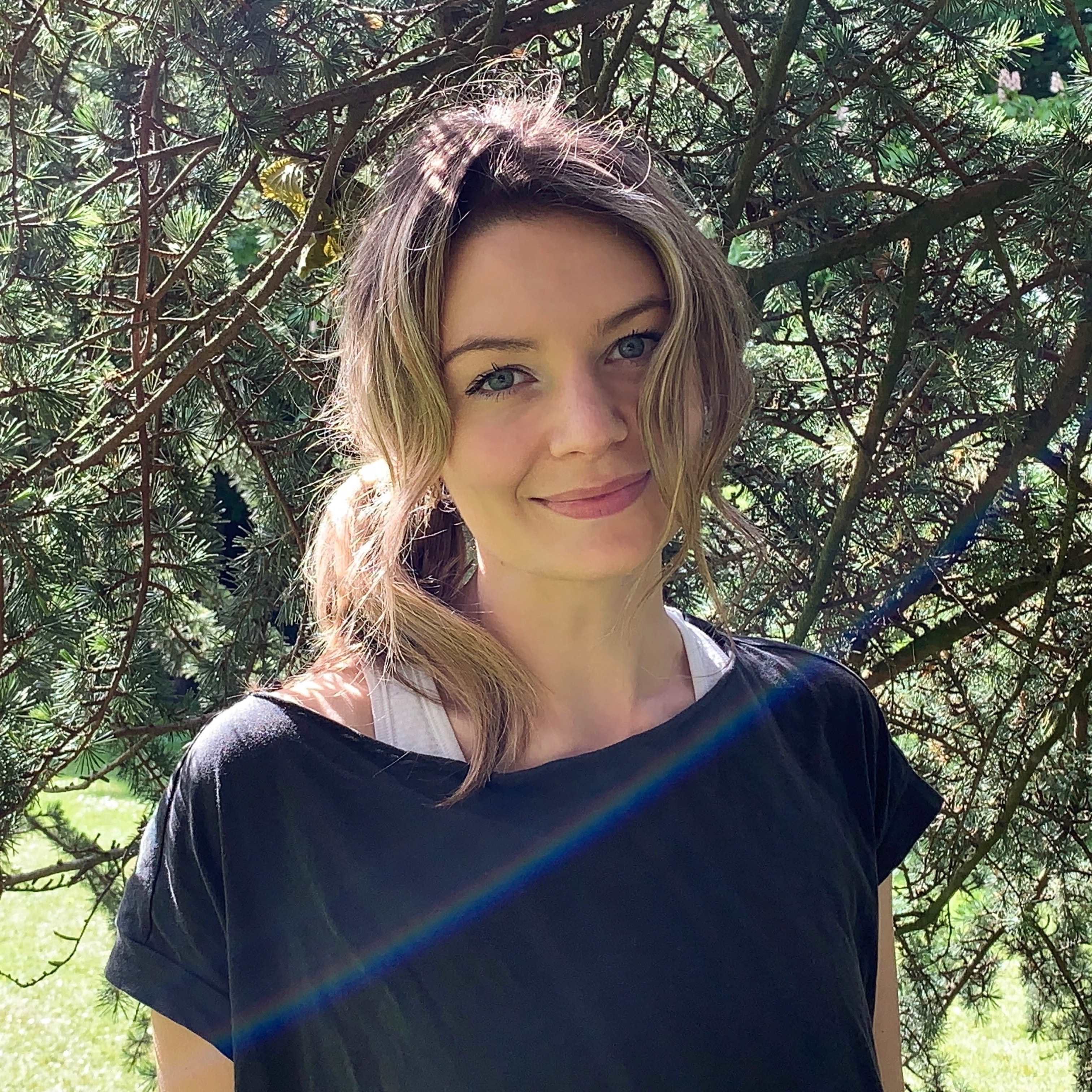 "Getting up and being on your mat, and just doing what you can, that is sufficient and that is your best practice." – R. Sharath Jois
Sammi has practised yoga for over ten years and completed her teacher training in 2016. She has a particular passion for the dynamic Ashtanga Vinyasa method and has practised with leading teachers around the world including Sharath Jois, MV Chidananda, David Swenson, Tim Feldmann and Kino MacGregor. Sammi encourages students to find a balance between effort and ease, and discover a mindful, challenging and joyful practice.
"Sammi, as always is a remarkably calm, steady and competent Ashtanga Instructor. The class was great and lots of options and explanations. I look forwards to these Wednesday classes in the future. Thank you" Alyson.